While most operators on the field won't have the option of selecting the exact manufacturer or type of armor they choose, they should at least have the option to fit their carrier to size. For good models, you will be able to adjust the plate carrier on both shoulder straps, as well as both sides of the cummerbund.
When adjusting your plate carrier, there are four things to look for:
Coverage
Leeway
Comfort
Light weight
And, they are in that exact order. Your comfort doesn't mean much if your vital areas are exposed. Similarly, you are better off letting the PC be a bit looser and covering everything it needs that trying to find the ideal fit.
But, if you know that you are safe and tight, you might as well be comfortable. Especially over extended missions, plate carriers can become very cumbersome and induce fatigue if they are not well balanced and comfortable.
Finally, the carrier should be light on its own. As the plates will always be relatively heavy, you don't need the vest itself to add to the pounds without providing something extra that you will use.
That is why you should always try to use your exact size of SAPI/ESAPI plate and carrier, and to adjust it as much as possible to fit your body type and build.
How Should a Plate Carrier Fit?
Before you start adjusting your PC, you will need to know what you are looking for. In modular vests, you will have an option of different cummerbunds and vest sizes, and you can mix and match if you want to.
The plate should sit about an inch below your collarbone, allowing you to almost touch the tips of the SAPI cut if you push your shoulders inward. This will make the plate cover all of your vitals while leaving you maneuverable with both your arms and waist.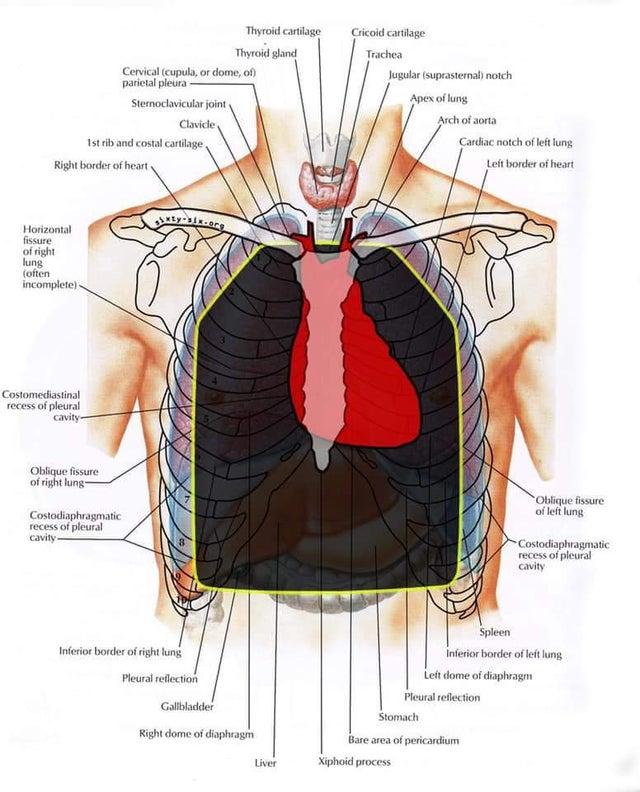 Setting up the plate is generally easy if you are also wearing a collarbone module, as they will fit exactly with each other where they need to be. But, if you just have the vest, you can press the plate where it needs to be and adjust the top straps after that.
The bottom of the backplate should be in the same spot as the bottom of the front plate, and each side should be at an equal distance from your neck and shoulders.
This is in the ideal situation provided that your body is more or less symmetrical. Otherwise, you will want to adjust the top straps and shake your body while there is no gear on the vest. This way the weight of the plates will force it to be balanced.
If the vest is not choking you or dangling from your neck, you should be okay no matter your build.
Shoulder Straps and Cummerbund
Once you have placed the plate in the spot where it needs to be, start adjusting the shoulder straps until they are balanced between the front and the back in the right position.
This shouldn't be done visually, as most vests aren't symmetrical front to back. But, if the front is in the right place and the straps are in the middle, you are good to go.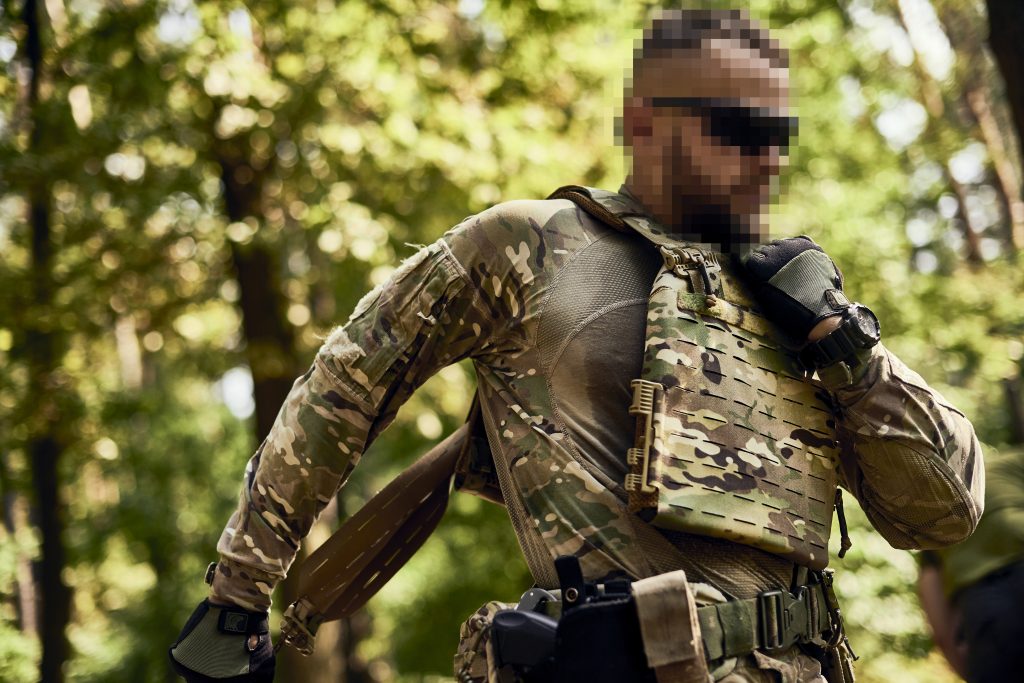 Depending on the fastening system, you might have firm or cushioned pads, but they will work in the same way. Hold one side with your hand and tighten with the other, this way it will always stay in the same position.
Once you are done, with the shoulders, focus on the cummerbund. Ideally, it should be pressing on your body at all times without squeezing you. It should only start being a bit tight when you inhale to the maximum and be a bit loose if you tuck and cave in your chest.
But, make sure that you are keeping your PC in the middle. Hold the plate against your chest firmly and tighten each side a bit until you get a perfect fit on both sides.
Using Ventilation
Finally, with those that have a slimmer physique, it may be needed to use padding or ventilation to make the plate carrier fit perfectly. Using ventilation pads is the best option always because it adds to the comfort and reduces backface deformation.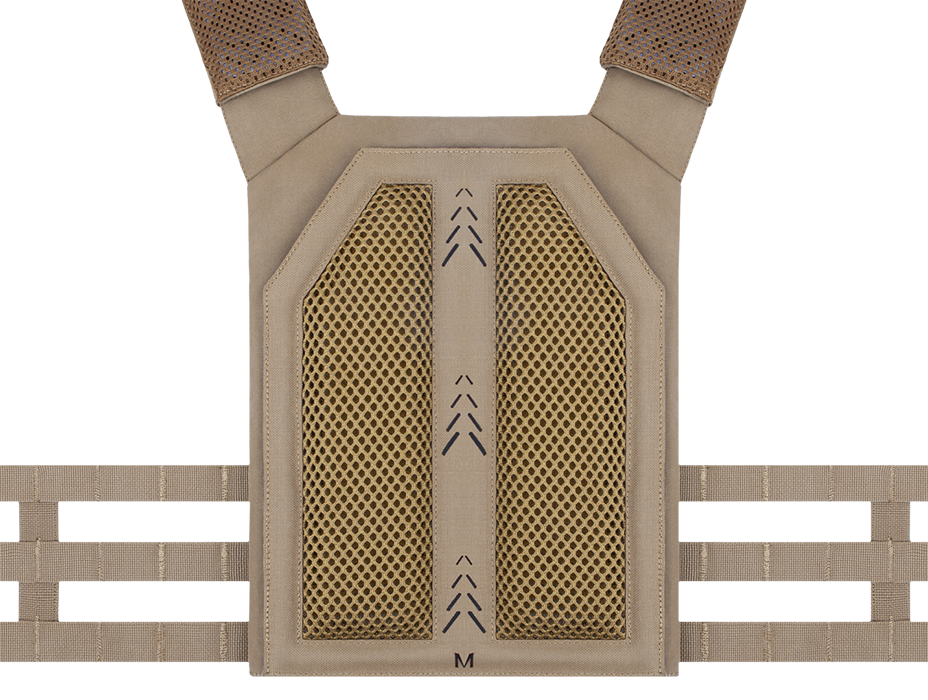 If your plate still has an inch of space from the chest even when the shoulder straps are centered, placing that inch of ventilation is always preferable than taking a smaller vest that might not cover your vital organs.