A cummerbund plate carrier is a type of body armor that has adjustable wide waist-straps on the side, also called the cummerbund, and don't rely only on gravity to keep the ballistic plates in the right spot.
When it comes to body armor, there are three general types of cummerbunds:
Skeletal
Elastic
Pocketed
Additionally, all types of cummerbunds may have PALS loops to attach your MOLLE gear. This makes such waists both practical and comfortable. But, if you choose to insert hard side-plates to your cummerbund, that will lower your mobility when turning.
Ideally, you will want your cummerbund to keep the fit and form of the plate carrier, as well as to allow you a bit more utility and protection. This is why all modern army plate carriers have a cummerbund, and why most current gear setups predict that you will use one.
Cummerbund Plate Carrier Types
Theoretically, every type of cummerbund will work on every type of modular plate carrier. This is under the assumption that both the waist and the vest are made by a good manufacturer.
Still, some bands work better with lighter vests, while others complement the heavier ones. This is because balance is almost as important as weight when it comes to gear.
For instance, having a pocketed vest with hard plates on an NIJ Level IV plate and with auxiliary armor is ideal because it makes you weight as much side to side as you do front to back, just like your regular body. This makes the armor psychologically lighter and easier to maneuver in.
But, if fast missions when you are wearing something like UHMWPE plates it might be better to have a skeletal or elastic cummerbund that will press the plate to your chest when running and won't weigh you down.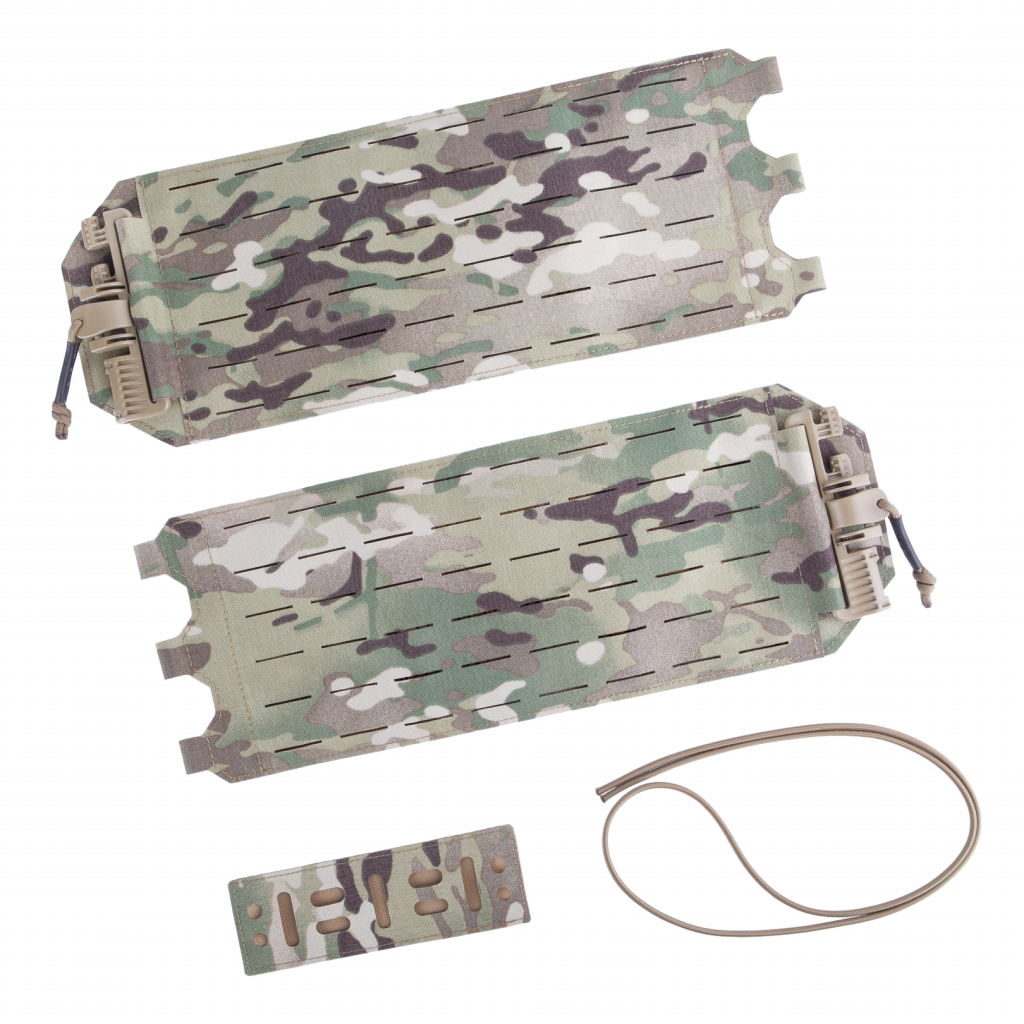 Finally, the cummerbund should always be the right size. You don't want it to be too tight, but you don't want your PC to flap around either.
Ideally, you should feel a bit of tightness when you expand your chest to the maximum and feel the vest being a bit loose when you exhale completely. This way when you are running and your chest is active, it will always be the exact fit.
Plates, Panels, and Gear
While most modern cummerbunds allow attachment of modular gear, it is important not to go overbear. You need to remember that the only thing keeping the cummerbund in place is the attachments on the side.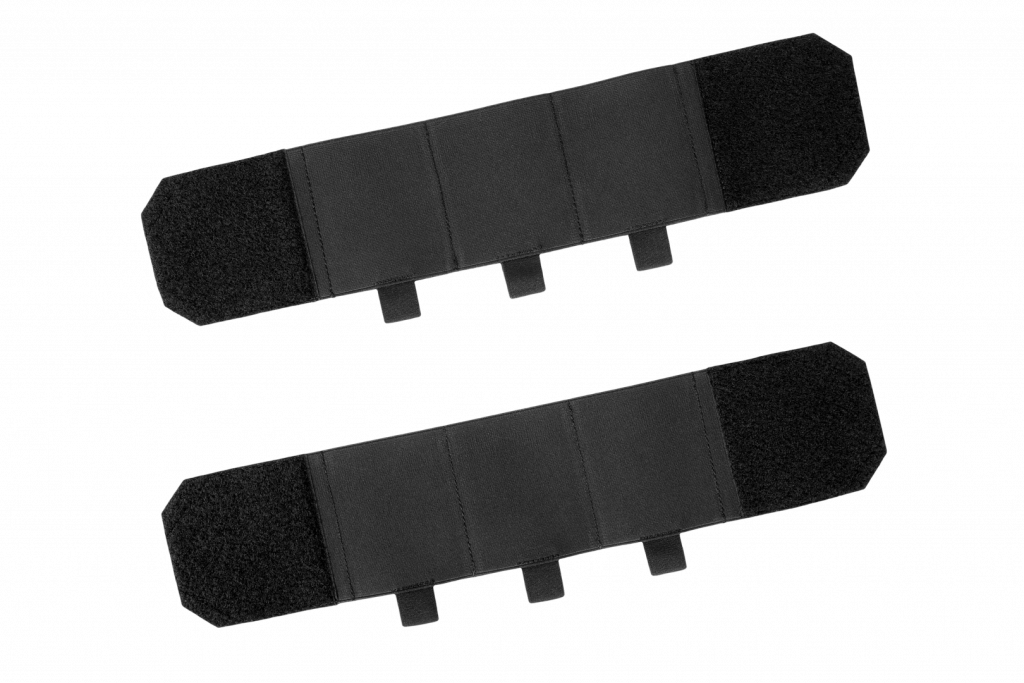 You may add ammo or additional plates. But, if you try attaching gear that is too heavy it will twist the band and press onto your ribs and stomach, which is not comfortable at all and will annoy you thought the mission.
It is always a better idea to relegate most gear to your belt and chest rig and leave the cummerbund for something light but necessary to be reached quickly when the time comes.